BRUNO MATHSSON CENTER
Tånnögatan 17, Värnamo
Telefon +46 (0)370-30 05 40
The exhibition is open during the following hours:
Workday Monday-Friday 13:00 - 16:30
Free entrance
GUIDED TOURS - PRE-BOOKING - for groups up to 25 persons
Guided tours year round, also evenings and weekends. Guidance in english, german or swedish.
a guided tour takes about 1 hour. Price SEK 990:- incl VAT.
2 guides can be booked at the same time for larger groups (dubbel fee).
inquiry and booking: guide@mathsson.se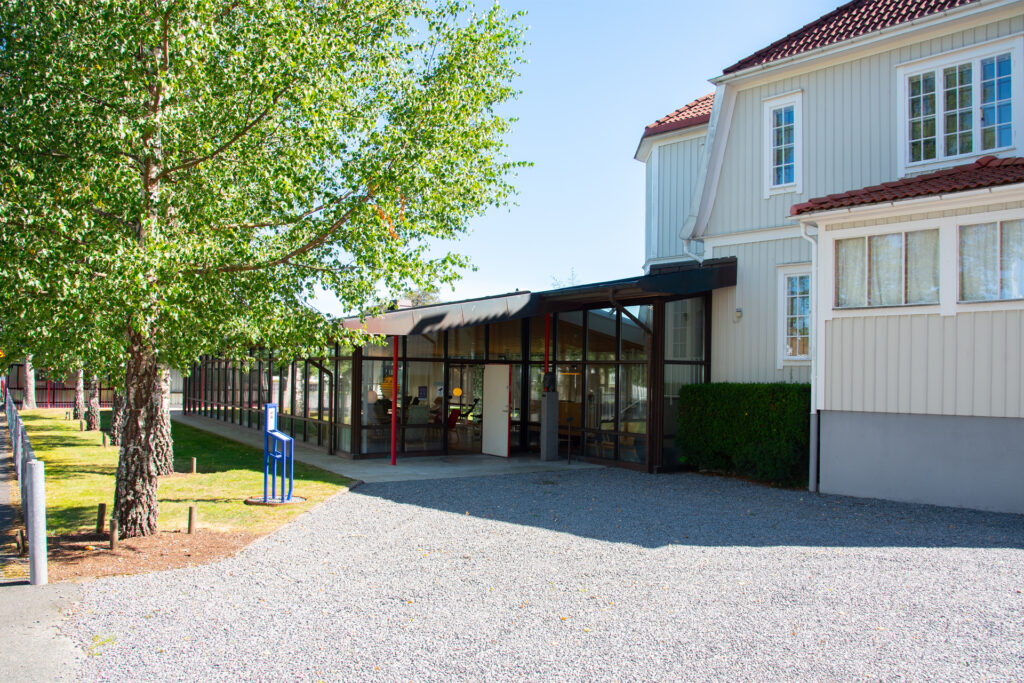 Bruno Mathsson Center. Bruno Mathssons parental home from 1920 and his glasshouse from 1950 built together with a newer glashouse.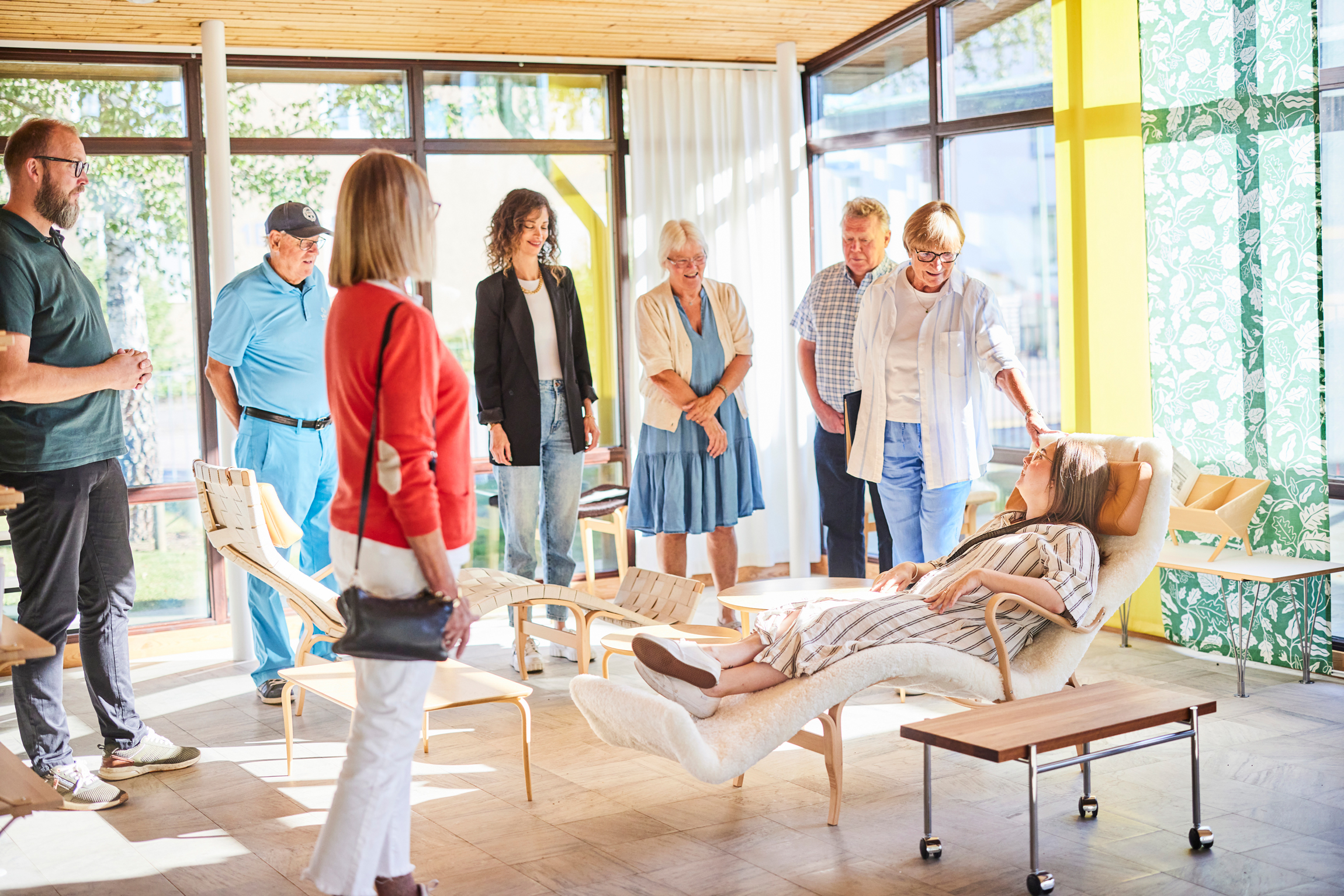 GUIDED SUMMERTOURS - NO PRE-BOOKING 
SOMMAREN 2023: onsdagar kl 18:00 följande datum
28/6, 5/7, 12/7, 19/7, 26/7, 2/8, och 9/8
Tour takes app. 1 hour, swedish only 
Entrance: SEK 50:-/person, free entrance for children under age 16
Betalas på plats med Swish
Permanent exhibitions:
Studio B3                                                     Studio L6
Barnhusgatan 3                                           Lasarettsgatan 6                      
Stockholm                                                   Göteborg
www.studiob3.se                                       www.studiol6.se